Huntsville, Ontario, Canada
Get the latest updates about Winter Classic. Get Started here!​
Included in all room packages
Cross country ski Lessons, guides and tours, snowshoe rentals, skate rentals, kick sledding, family & kids fun zone, spiritual programming, kids programming, workshops, ladies yoga & fitness, sisters exclusive swims, family swims, ice hockey tournaments, table tennis tournaments, Saturday night awards ceremony, welcome package all included!
Deerhurst resort is rated as one of the top resorts in Muskoka
2 NIGHT PACKAGES
$525 USD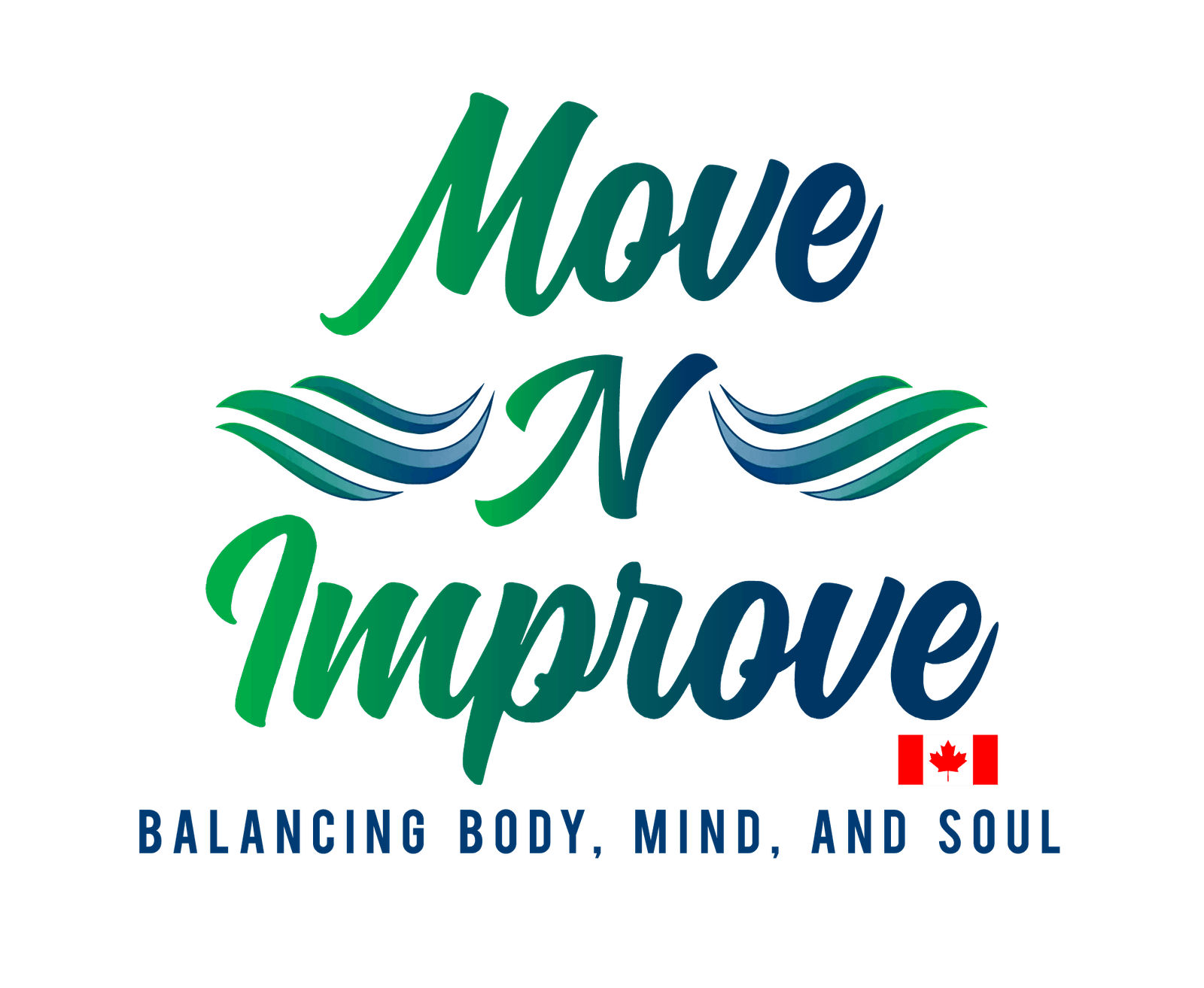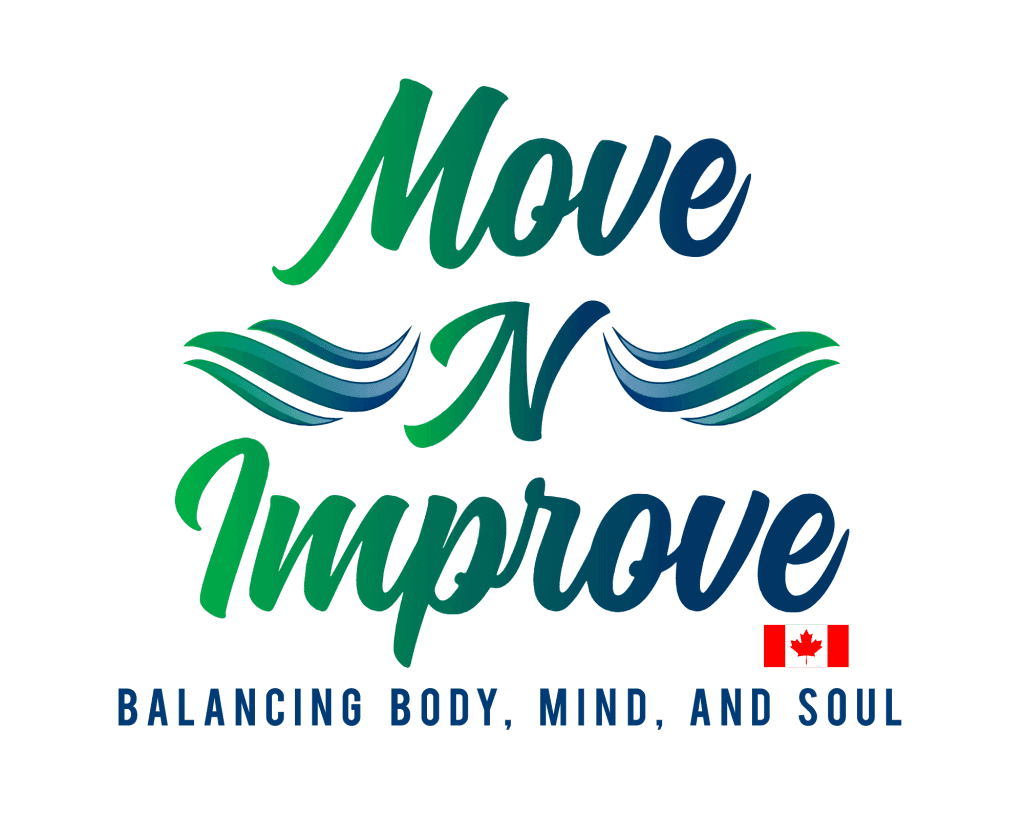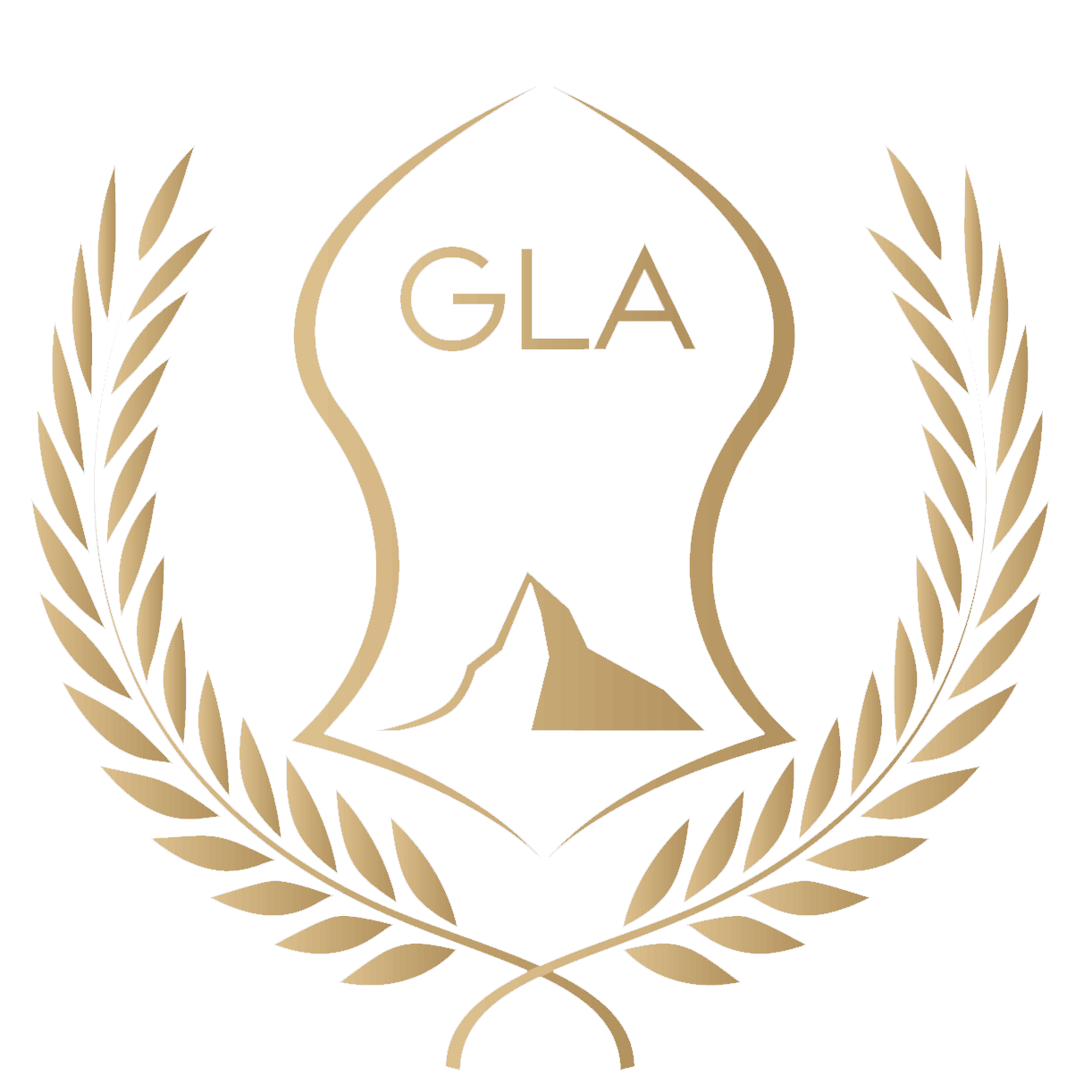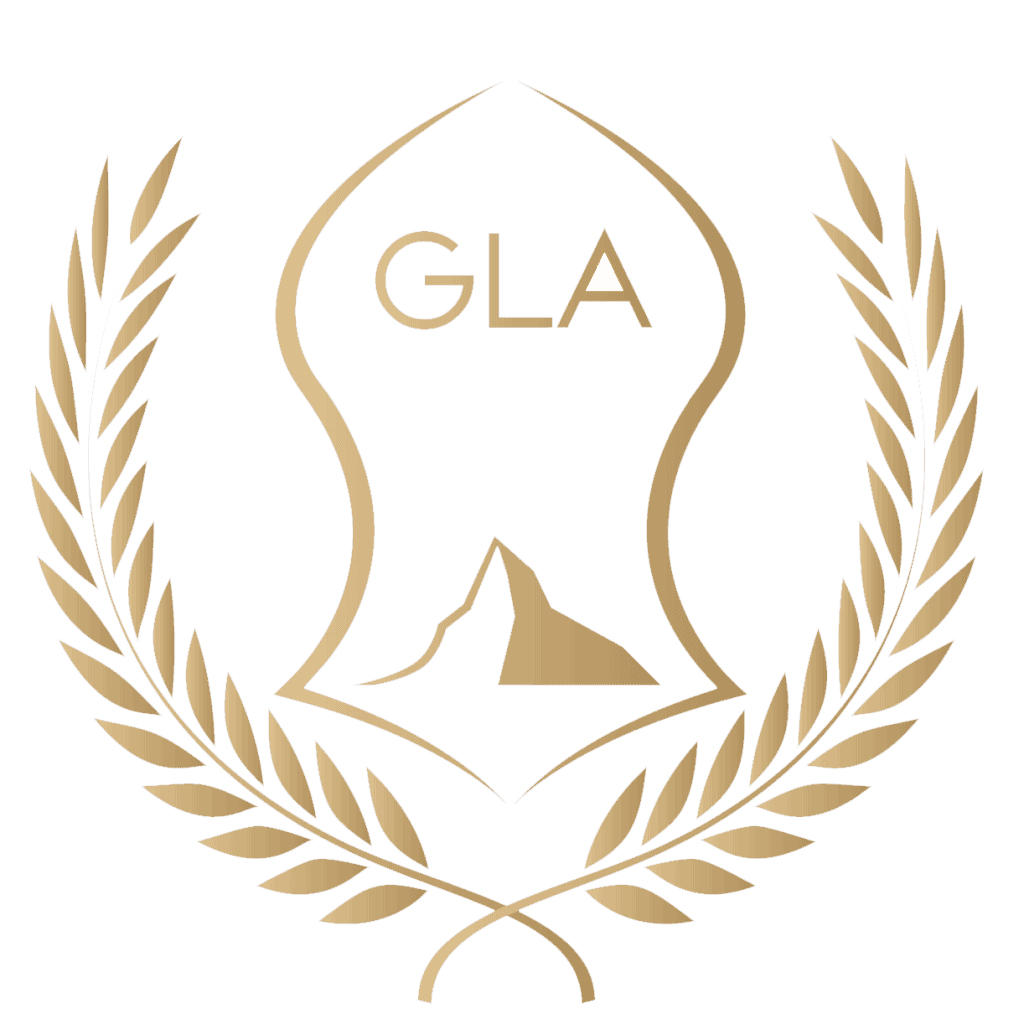 A winter experience like no other
Whatever activities you seek – whether it be skiing, snowmobiling, snowshoeing or skating – Deerhurst's 760 acres offer you an Ontario getaway that is guaranteed to be unforgettable. The sheer scope of activities and things to do right on property is unmatched by any other Ontario resort.
OUTDOOR EXCITEMENT Outdoor Activities
Get outside and embrace winter! Scenic Trails – Outdoor Ice Hockey – Skating – Cross Country Skiing – Downhill Skiing – Ski Lessons – Snow Mobile Adventures – Snow Boarding – Skating Trails – Hiking Trails – Annual Ice Hockey Tournament – Outdoor Paint Balling.
INDOOR FUN Indoor Activities & Amenities
Husna Programming – Indoor Ice Hockey – Sisters Yoga – Family Fun Zone- Games – Bingo – Prizes – Awards Ceremony – Kids Programming – Swimming – Ladies private Swim- Educational Sessions and much more. In addition this 8, 000 sq. ft. oasis of wellness and relaxation features six full-body treatment rooms, five pedicure & three manicure stations, intimate couple's massage room, steam room, swimming pool and whirlpool, we look forward to welcoming you. Stay tuned as we continue to update programming
SOLACE Spiritual Touch
Throughout the fun-filled weekend, we do our best to enrich your experience with sweet reminders and teachings. As always many Scholars (mostly local and some from abroad) will be in attendance taking in the weekend with their families. The Fajr programs, Awards Ceremony, Workshops, and Jumuah, are scheduled in a manner that allows you to make the most of your stay while having plenty of autonomous family/friends time..
RESORT PACKAGES Variety of Accomodations
With a wide range of cozy hotel rooms and condo vacation rentals, Deerhurst Resort offers the ideal accommodation choices for families, couples and groups. Over 20 different accommodation buildings are nestled into neighborhoods throughout the rolling resort landscape, each within walking distance to the lake and main Pavilion. A contemporary yet rustic interior design aesthetic offers sleek, modern comfort along with a good night's sleep on comfy beds topped with feather duvets and pillows..
RELAXING Spa Services
Set in beautiful Muskoka, our hotel spa provides an intimate and private setting for your wellness escape. Experience the place where harmony and relaxation not only meet, but work in tandem to help you achieve complete and total well-being. With a selection of soothing body treatments, massage therapy, facials, manicures and pedicures you can enhance your stay with a treatment package custom designed just for you. Hours of operation: Sunday – Thursday 9am – 6pm | Friday & Saturday 9am – 8pm
LOVE THE LITTLE ONES Kids Program
Up to two children 18 years & under share parents' room free.

Customized Family & Kids Fun Zone & Special Kids Programming.
The entire resort serving Halal
Discover the delicious tastes of Muskoka dining in Huntsville where the restaurants of Deerhurst are committed to the "eat local" food movement. Executive Chef and Director of Food and Beverage Rory Golden has been a true advocate for Ontario growers and producers, assisting in the creation of the Savour Muskoka culinary trail.
Seasonally, Deerhurst harvests its own honey, herbs, shiitake mushrooms and maple syrup right at the resort. Husna will be sourcing the meat at Deerhurst Resort for the duration of our stay (only) which will allow for plenty of hand cut Halal options at all resort restaurants.