Husna Villas
An exclusive 5 star experience
AN EXCLUSIVE 5 STAR EXPERIENCE
A collection of only the highest quality luxury holiday villas - Exclusive, Luxurious & esoteric
Exclusive Beach Front Villas
WITH IN- HOUSE GOURMET CHEFS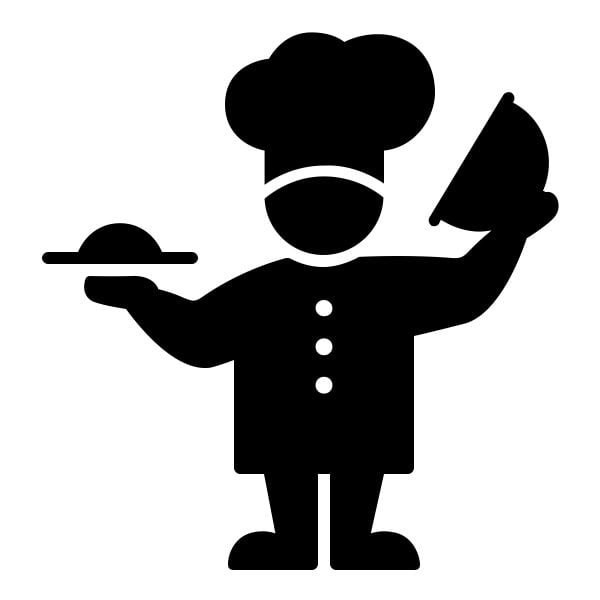 Delicious gourmet dishes prepared with the freshest ingredients by an in-house professional Chef at your request.

A personal butler that will surprise you by their ability to always be one step ahead of you, ensuring that you can relax and enjoy your stay.
Available around-the-clock, your personal concierge will handle all the details, from last-minute itinerary changes to exquisite local experiences who can help organize any activity in the area.
Forgot something? Or maybe you just feel like having fresh fruit at lunch. Your team will gladly go shopping for you.
All of our meat is hand cut and well sourced. Alhamdulilah we have a long standing reputation of being thorough and only offering the best. Husna = Halal always!
You will also enjoy daily housekeeping services along with all of our other services. We cannot wait to offer you our exclusive 5 star services Inshallah.
simplicity, luxury, EXCLUSIVITY
Your unforgettable stay begins the moment you enter the beautiful common area and absorb the breathtaking view of the turquoise Caribbean Sea.
This beautiful modern villa named "Place of light" offers a total of 5 rooms in a small gated upscale community.  Two of the rooms share a spectacular terrace overlooking the infinity pool and white sandy beach and two additional spectacular rooms with private entrances. Each room has a private bathroom, king size bed, flat screen and air conditioning.
The main living room with a spectacular ocean view that open to the terrace and infinity pool, sets around a large fountain that is surrounded with cozy cushions making this space ideal for reading and group activities.
Zacil Na is the perfect setting to allow yourself to be pampered by the creations of our chef and the personal service of our butler.
CASA DEL AGUA - Luxury Villa
Casa del Agua is located right next to Zacil Na. The romantic ambiance of our tropical gardens, coupled with the soothing sounds of our exclusive beach provides the perfect backdrop for an unforgettable get away.
Puerto Aventuras is a discreet, exclusive and beautiful tourism development, preferred by travelers seeking privacy and relaxation in comfortable tranquility in the heart of Riviera Maya, close to the archaeological sites, natural parks, and all wonders of the Mexican Caribbean.
PUERTO ESTATE - Elite Villas​
Puerto Estate gives guests the opportunity to rent both Casa del Agua and Zacil Na together for larger groups and more space. Together there are a total of 9 rooms available for the guests to enjoy.
Casa del Agua's terrace is ideal to host larger groups and create a great environment for interaction, but still maintaining privacy and independence for all.
It is a great opportunity to share this beautiful piece of paradise with friends and family.